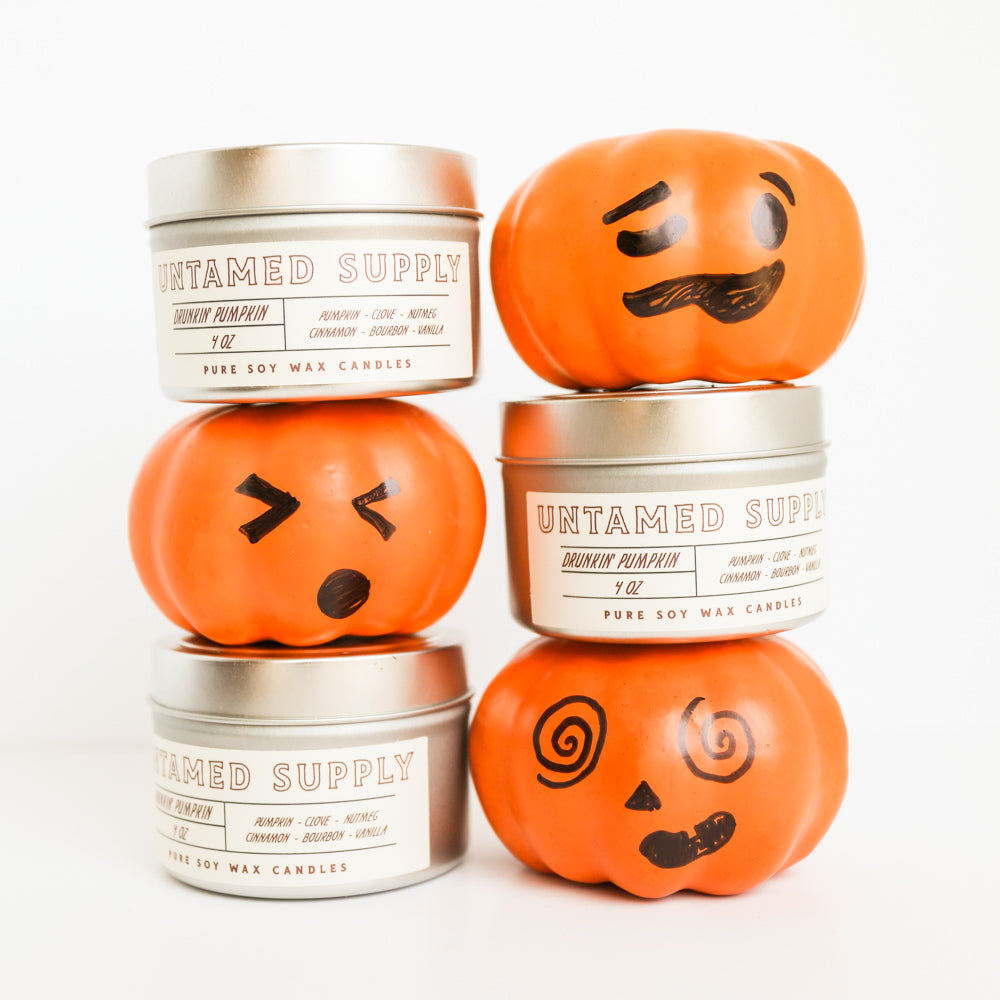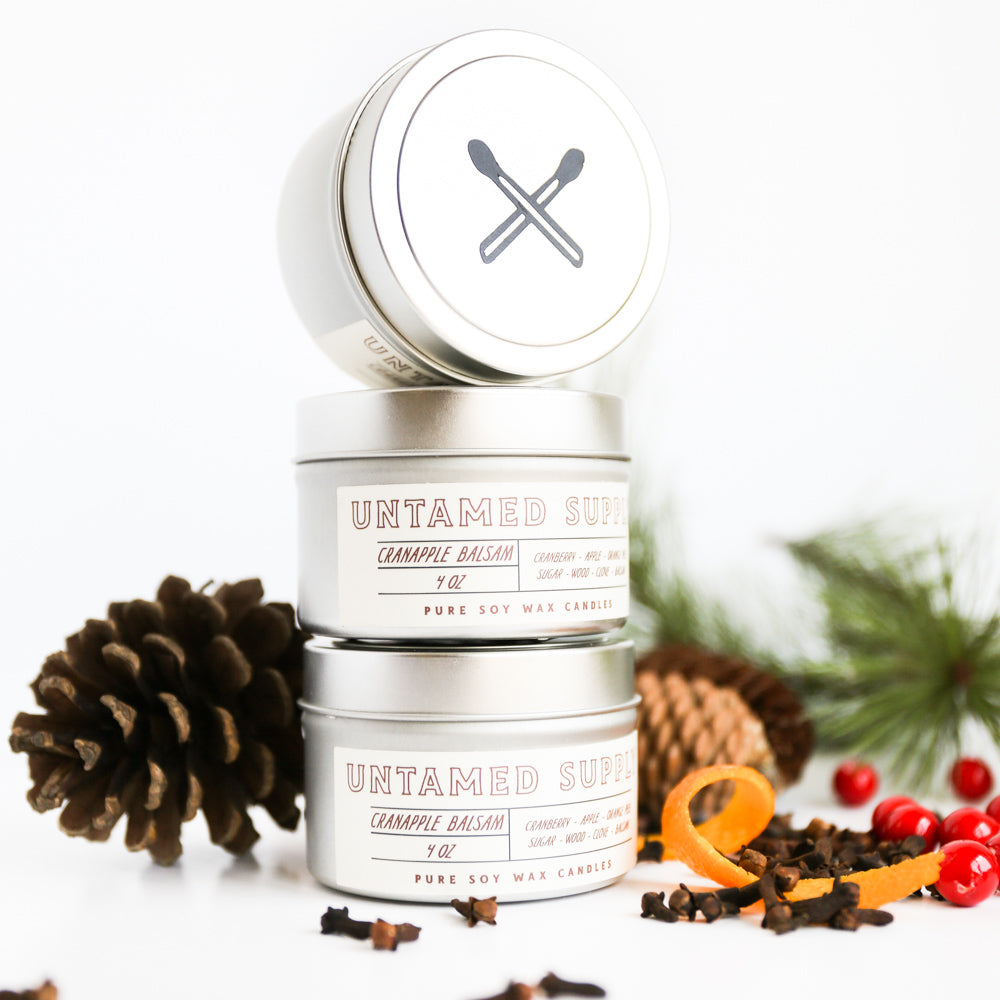 4oz Candle Tin
We like to keep things simple, clean, and non-toxic by using 100% domestically grown soy wax, fine fragrance oils, cotton-core wicks, no additives or dyes. By hand we wick, pour, and label each candle to ensure unparalleled quality!

• Jar candle burns clean for 17 hours.

• For best results and achieving the optimal 17 hour burn time. We recommend burning the candle for at least 2 hours or until the candle melts to the edge of the container.