---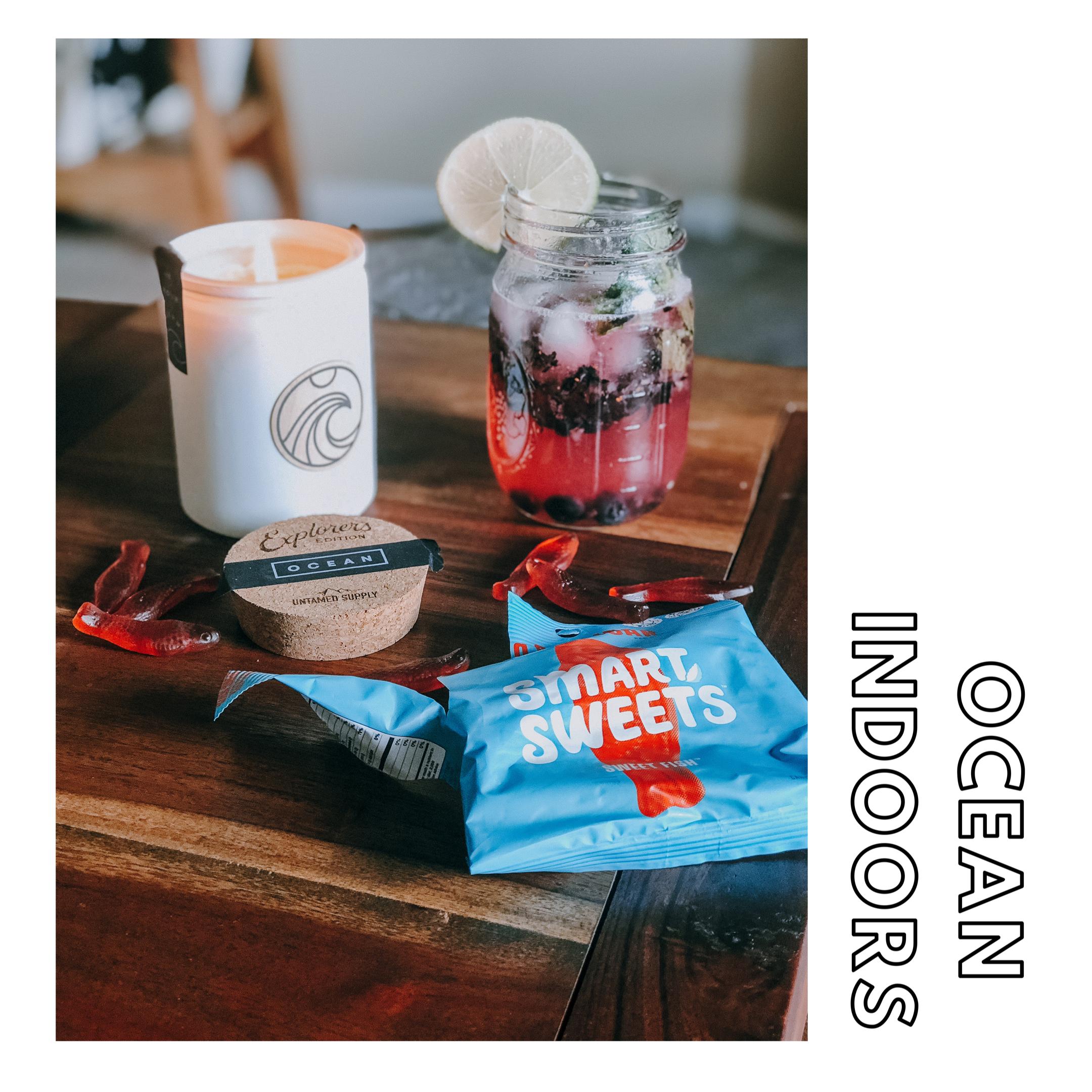 Ah the ocean: the salty air, the sound of waves, the warm sand, and of course the seagulls trying to snatch up your snacks. 
---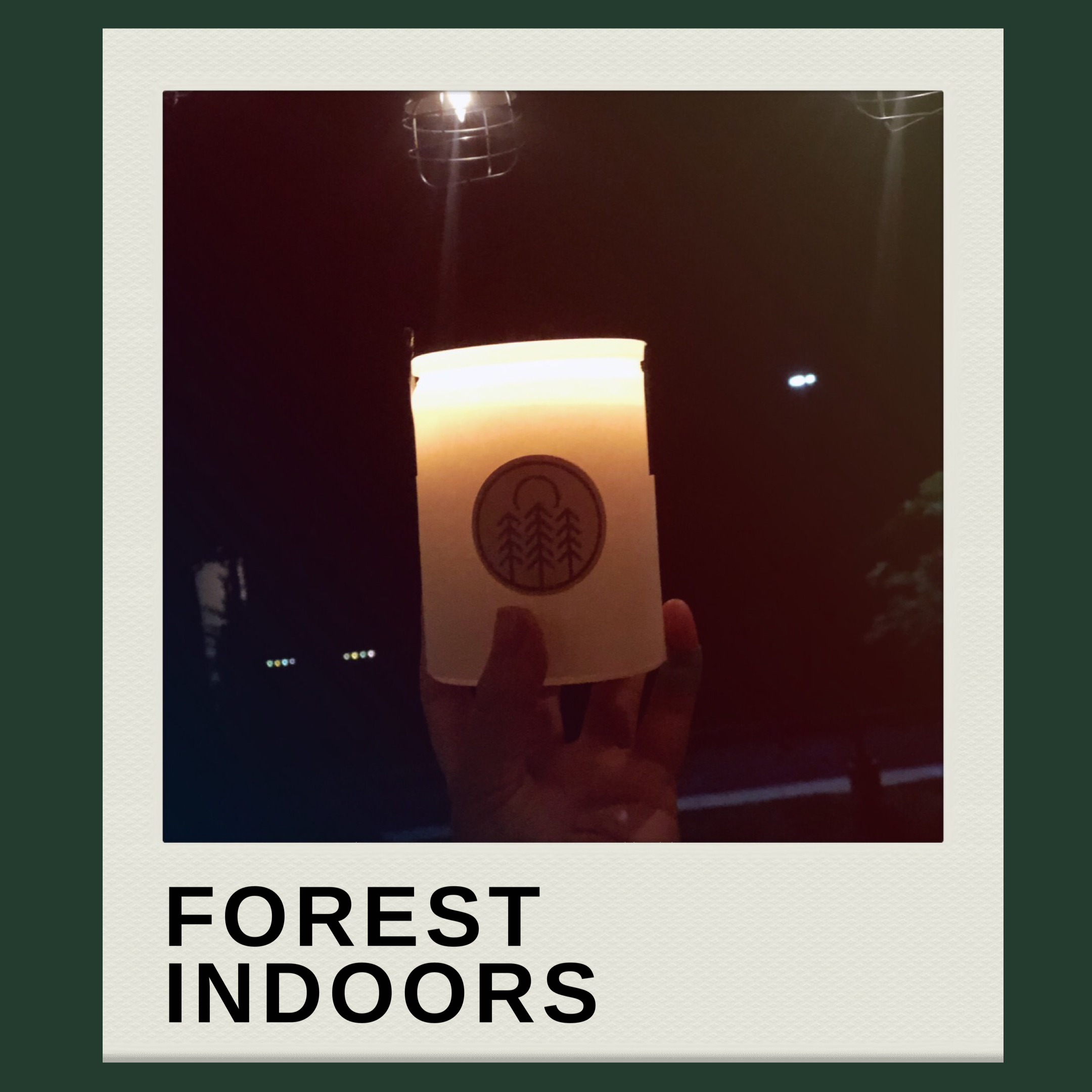 Lately, I've found myself day-dreaming about what I would be doing *RIGHT NOW* if it wasn't for Corona. Trip to the mountains? Maybe. Ocean? Perhapppsss. 
Yanno, because it's Corona's fault I can't travel and not finances. I digress.